ILEC had contracted to carry out the 2016 Ramsar Biwakko Ambassador Project in a row since 2015. The report to the Vice Governor of Shiga Prefecture on March 11 concluded the year round activities.
The activity began on Jun. 18 when they visited the Suhara rice pads where the round crucian carps from the Lake Biwa can spawn their eggs. Additional two gathering on Jun. 27 and Oct. 2 furthered their learning on the Lake Biwa and creatures living around it.
And these preparatory studies were culminated in the visit to Bali, Indonesia in November. Kids experienced a lot of memorable moment like an enthusiastic welcome at the local elementary school and an impressive opening ceremony of the 16th World Lake Conference. The successful execution of the project made the Vice Governor convinced that these kids would play an important role in preserving the environment of the Lake Biwa in their future.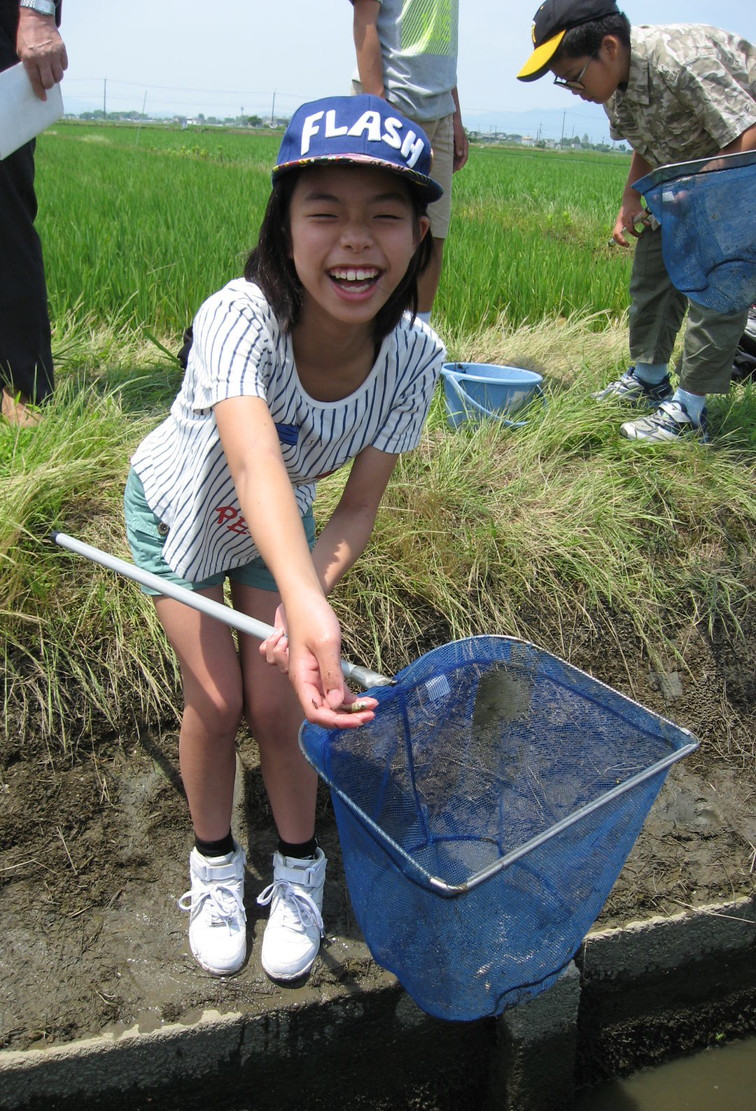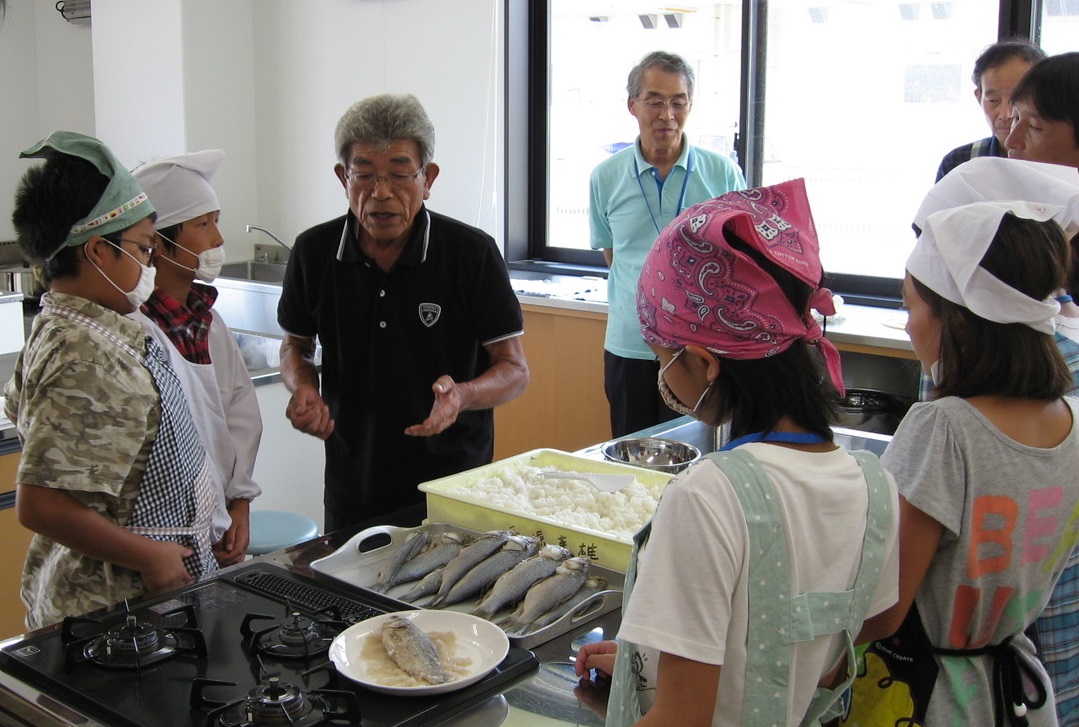 Exploring creatures at Yurikago-Rice pads & Hands-on learning how to make Funa-Zushi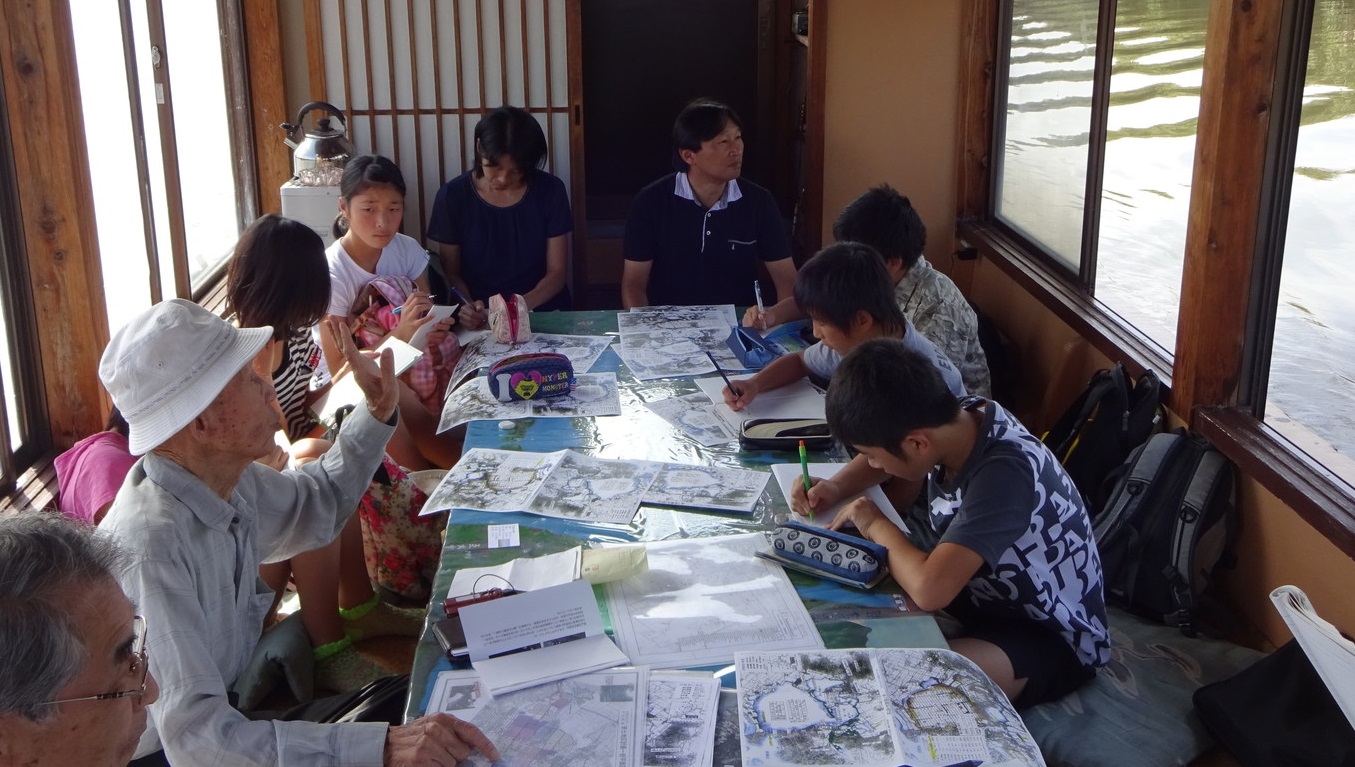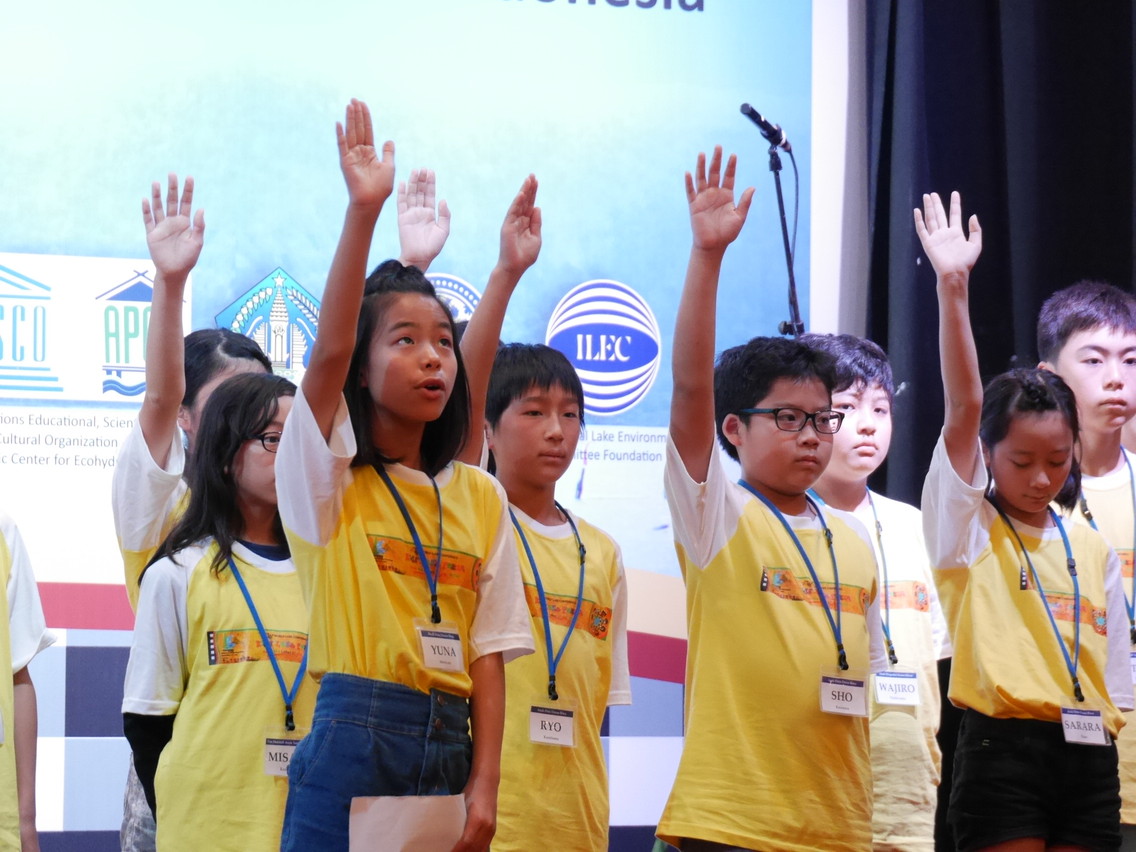 Mr. Okuda talked to Kids on Nishino-ko cruise & Kids declaration at the WLC16 in Bali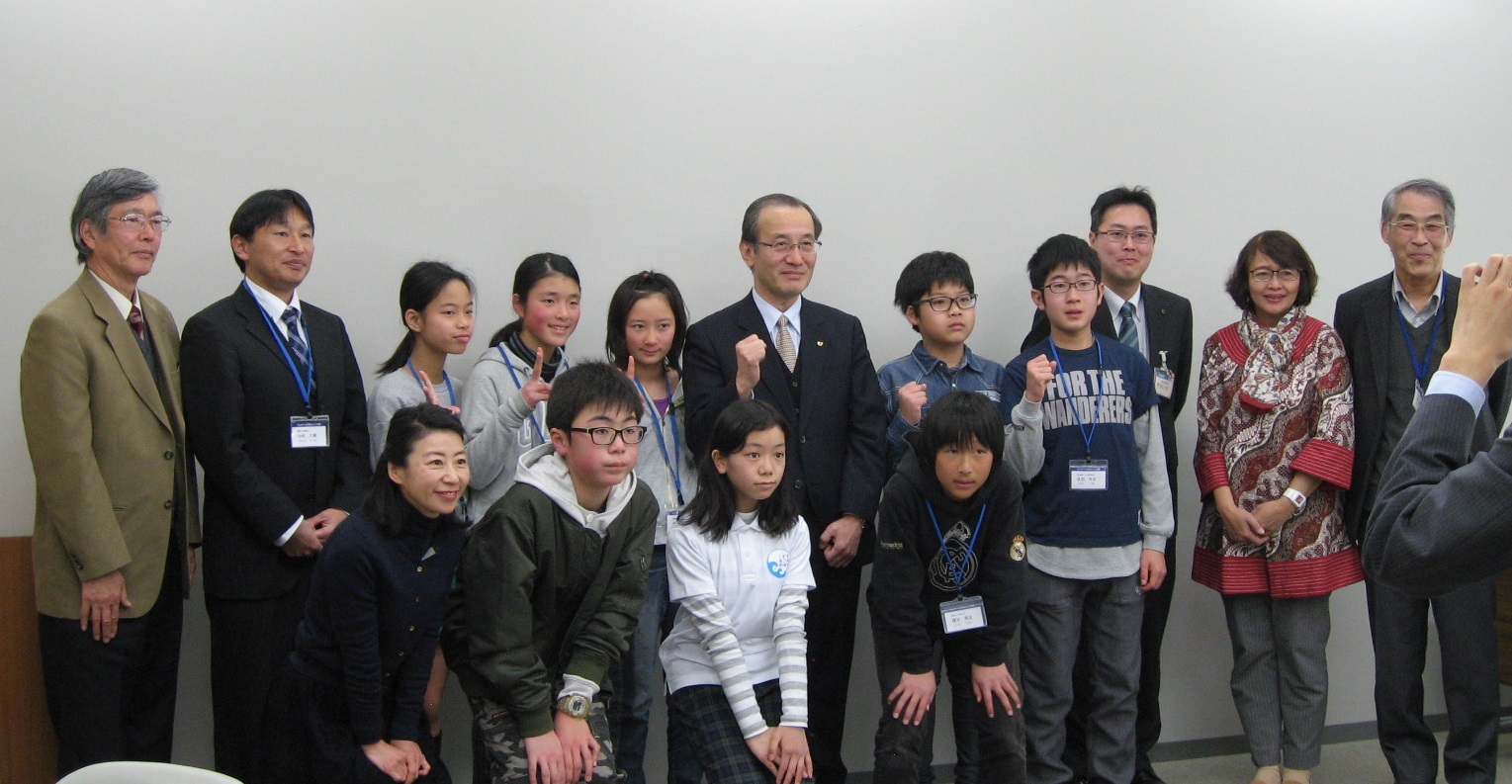 Bali comrades with the Vice Governor of Shiga Prefecture